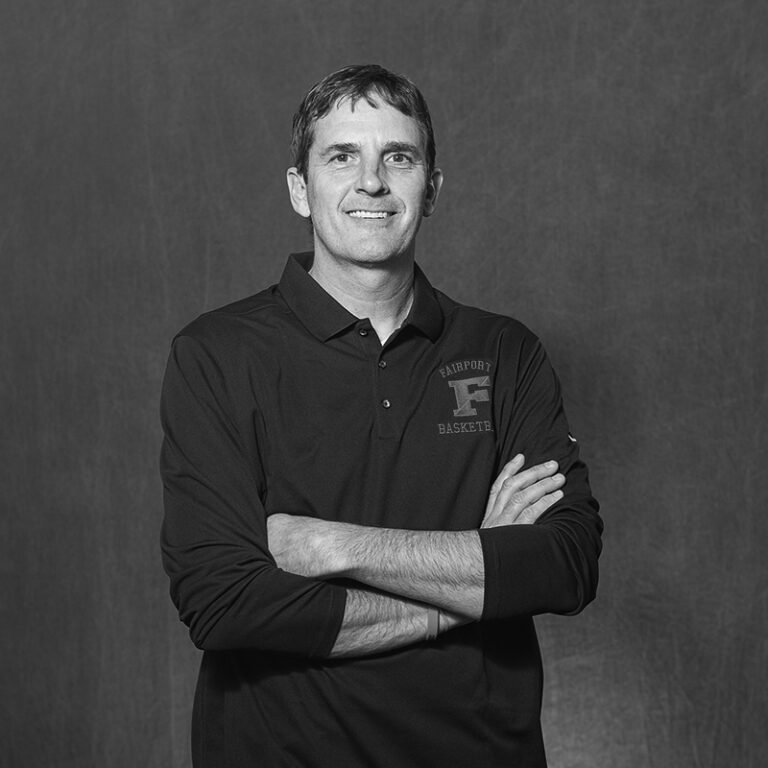 Scott Fitch has been the head boys basketball coach at Fairport since 2001-02. For his coaching efforts over the past two decades, Fitch has been honored five times as the Monroe County Coach of the Year, twice as the Section V Coach of the Year and twice All-Greater Rochester Coach of the Year. He led his team to back-to-back Section V Championships in 2006 and 2007 and to the state final four in 2007. In 2016-17, Fitch led Fairport to a 22-2 record, a section title and the state championship game.
As a player at State University of New York at Geneseo, Fitch earned 1994 NCAA Division III National Player of the Year honors, was a 1993 and 1994 DIII All-America first-team selection, a four-time All-Eastern College Athletic Conference first-team member and the ECAC Player of the Year in 1993 and 1994. He is the only player to be inducted into the Section V, Geneseo and Chase Lincoln Hall of Fames and the only athlete to have a jersey retired at Geneseo. He was inducted into the Frontier Walk of Fame in 2006 and the Fairport High School Hall of Fame.
He played professionally for a brief time and currently works at Jostens where he specializes in class rings. He also guest speaks to students all over the country about leadership and social media. He has spoken to more than 400,000 students on the impact of social media lives and digital citizenship.
Coach Fitch has also been deeply involved in USA Basketball. In 2022, he undertook his 12th USA Basketball coaching assignment as a court coach with the 2022 U17 Men's National Team training camp. Coach Fitch served as an assistant coach for the 2022 USA Nike Hoop Summit Team and helped lead the squad to a 102-80 victory over the World Select Team on April 8 in Portland, Oregon. He was named as an assistant coach for the 2020 and 2021 USA Nike Hoop Summit Teams, but those events were not played due to the COVID-19 pandemic. Previously, he led the USA to a win as head coach of the 2019 USA Nike Hoop Summit Team. Fitch has served as a court coach at the 2021 USA U16 Men's National Team training camp and a court coach at the 2021 USA Men's Junior National Team May minicamp. He was one of four coaches at the 2019 USA Basketball Men's Junior National Team July minicamp. He also served as a court coach at the 2017, 2018 and 2019 USA Basketball Men's Junior National Team October minicamps and was an assistant coach for the gold-medal-winning 2018 USA Men's U17 World Cup Team and 2017 USA Men's U16 National Team.
Scott and his wife, Kim, an orthopedic physician assistant, live in Fairport with their two children Autumn and Colby.
You can read more about Scott's USA Basketball journey via the button below.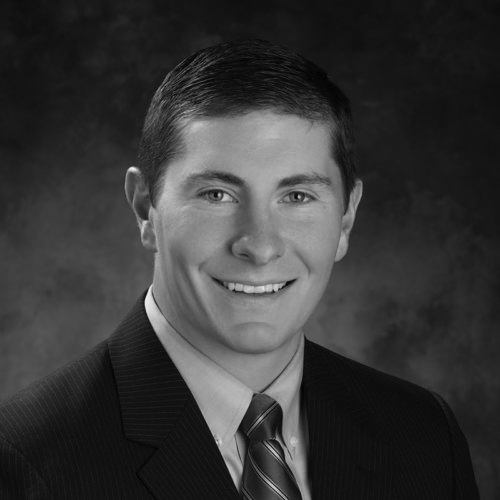 Kyle graduated from Fairport High School in 2008 where he played 3 years for head coach Scott Fitch and won 2 Sectional Championships. He was AGR Player of the year in 2007. He went on to play basketball at Siena College for 4 years. He was part of the 2009 & 2010 teams to win MAAC Championships and play in the NCAA Tournament.
Kyle has been an Independent Financial Advisor since he graduated from Siena. He is a competitive amateur golfer on a national level in his spare time. He lives in Webster with his wife, Kayleigh, daughter Olivia and son Tommy.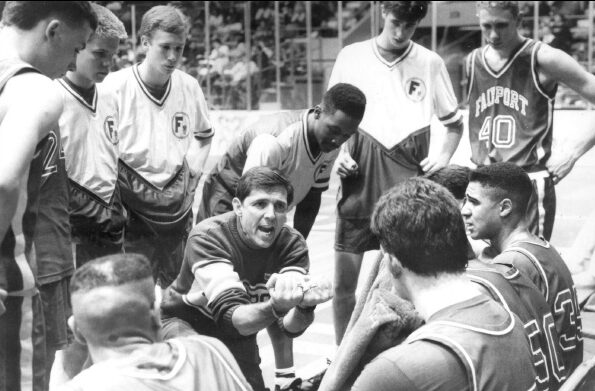 Fairport Basketball has been incredibly blessed to have the services of the legendary Coach Jeff Fitch since 1968. After handing off the baton to his son Scott in 2001, Jeff has remained very close to the program in an advisory role. Revered by everyone in the program, he is affectionately referred to as "Yoda" because of his all-knowing powers.
Jeff Fitch averaged almost 30 points per game in the 1960s playing for Middlesex Valley High School. He then went on to play college basketball at East Texas State University from 1963-1967. He shot 88-91 (96.7%) from the free throw line in his Freshman year. He averaged over 20 points a game, and his career high was 39 points in one game. He set 8 different college records. He was named an All-American in his Senior year. He was drafted out of college by the Dallas Chaparrals of the ABA. Jeff also played in the Pan American Game Trials with Earl Monroe.
Jeff coached the Fairport Red Raiders from 1968-2001. He led his team to 12 league championships, 7 sectional semi-finals, 6 sectional finals, and a sectional championship in 1975. He won Coach of the Year 9 times. Jeff was widely considered the most knowledgeable and capable coach in Section V. He had an uncanny ability to bring the best out of his players. Coach Fitch's teams were always known for teamwork, unselfishness, and fundamentally sound basketball. Fairport's basketball court was renamed the "Jeff Fitch Court" in honor of his retirement and his contributions to Fairport High School and the Fairport Community. Coach Fitch was inducted into the Section V Hall of Fame – Class of 2002. On March 19, 2023, Coach Fitch was inducted into the New York State Basketball Hall of Fame.
Jeff's wife, Sue, was a great hooper in high school. She taught in Fairport for over 30 years and can always be found sitting next to Jeff in the bleachers while they cheer on their Red Raiders. The college sweethearts have two children, Scott and Mandy, and many wonderful grandchildren.
The Roseland Riders, Doctor J, and the Soviets? His basketball journey is an epic story worthy of a Hollywood film. He is absolute basketball royalty. Use the button below to read more about Jeff and our program's iconic history.
Junior Varsity Head Coach
Craig earned his B.A. from Geneseo and Ed.M. from University at Buffalo. He has been a School Counselor at Fairport High School since 2001. This season will be his 19th year coaching in the Fairport boys basketball program.
Coach Howe and his wife, Dawn, have two children who graduated from FHS, Maddie and Derek.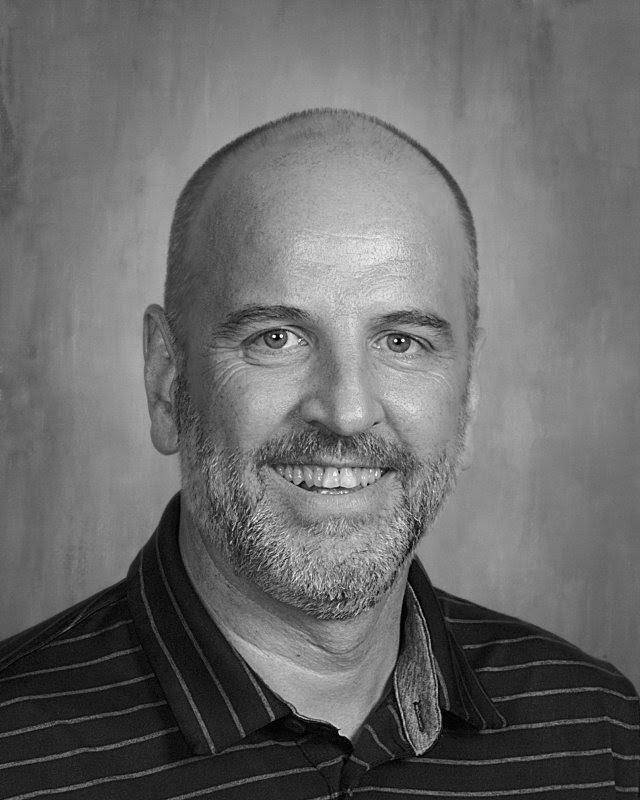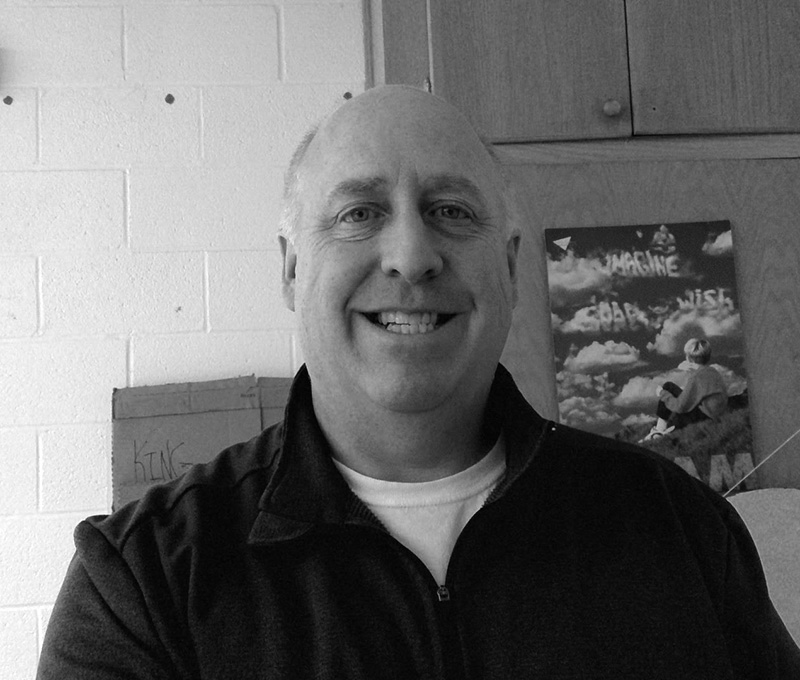 Steve graduated from Brighton High School. He attended Buffalo State College where he received his Bachelor of Arts in Education. His Masters of Science was earned at SUNY Geneseo. 
He teaches sixth grade in Fairport at Martha Brown Middle School. This is his tenth year coaching Freshman basketball in Fairport. He has 20+ years of experience coaching at many levels from youth basketball through JV. 
Steve enjoys golfing and traveling. He and his wife, Janet, have two children – a son Matthew and a daughter Maggie.
Dan graduated from Pittsford Sutherland High School. He then attended Nazareth College and graduated with a degree in Behavioral Psychology. Dan then went on to receive his master's degree from SUNY Brockport in Counseling and a certification in Alcohol and Substance Abuse Counseling. 
Dan is currently a School Counselor at Minerva Deland. Dan has worked as a School Counselor since 2016 and has been coaching basketball since 2014. Dan has been on coaching staffs in Newark and Pittsford and has coached at all levels. 
Dan resides in Fairport with his wife Dominique and son Grady.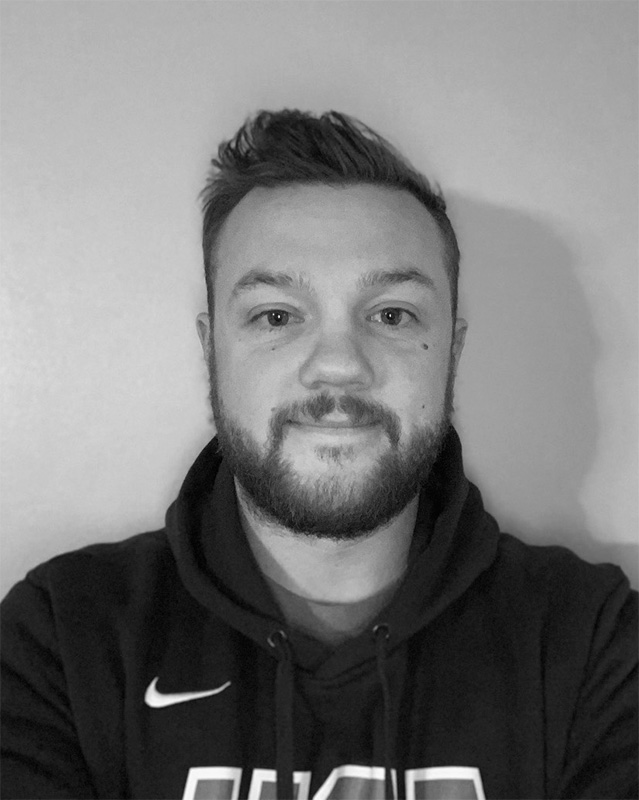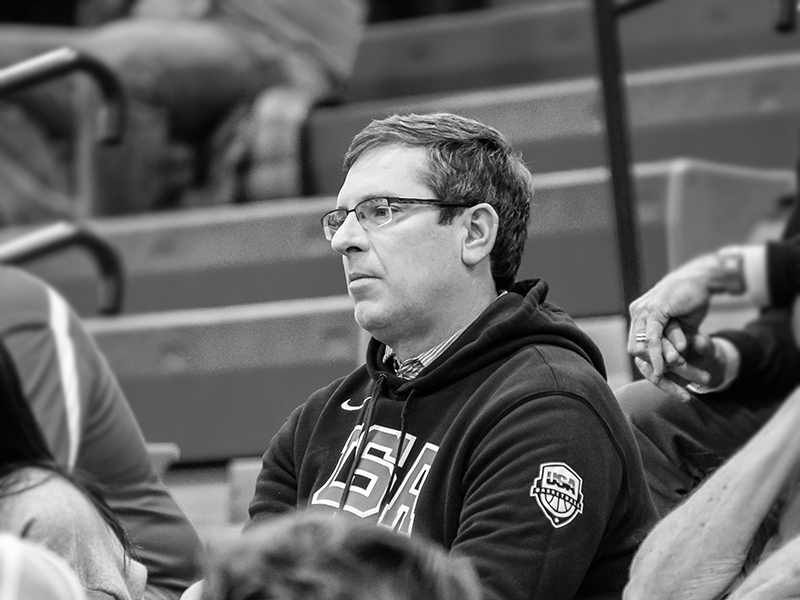 Mike graduated from Newark High School. He studied at SUNY Geneseo where he earned a Bachelors of Arts in History and earned certification in Secondary Education. He received his Masters degree from SUNY Brockport and has also earned National Board Certification for Secondary Social Studies. Mike teaches AP US History, Leadership, and Politics at Fairport High School.
This is his 25th year coaching modified boys basketball in Fairport.
He and his wife, Jill, have two children – Katie and John. Mike enjoys supporting Katie and John at their various sporting events, traveling, relaxing with their dogs – Barkley and Olive, and playing golf.
Coach Zim graduated from Hobart College in 1990 and that same year he was lucky enough to land a job both teaching English at Martha Brown Middle School and coaching modified basketball. He has remained at MB and in the Fairport Basketball program for the last 33 years. He lives in Fairport with his wife Kelly and their two dogs. Their three children, Jenna, Joe, and Kat all graduated from Fairport High School.