Fairport is home to our school-based Red Raiders basketball program. Fairport, often called the "Crown Jewel of the Erie Canal", is a suburb 9 miles east of Rochester, NY. Our village is a historic community of about 5,000 people located along the Erie Canal in the southeastern portion of Monroe County. It features quiet residential neighborhoods with tree-lined streets, a quaint commercial district with unique shops and restaurants, and many businesses and industries. You can learn more about our wonderful village here.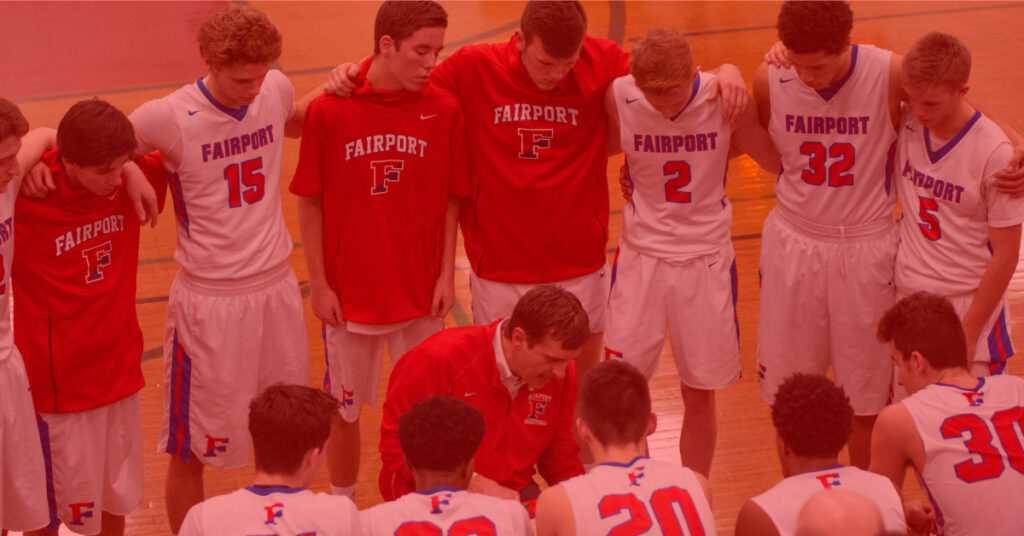 With direction from the legendary Coach Fitch and his staff, players in the program are taught "the Fairport way" early on. The style is demanding and requires a strong basketball IQ. The result is a beautiful brand of basketball where the ball zips around the floor to the open man and the defense works as one collective unit to stifle their opponents.
Fairport exudes toughness
Fairport players prepare for, and play hard, at all times. When something seems impossible, they see a challenge and an opportunity. They seize every chance to push themselves beyond their own limits. The players routinely sacrifice their bodies to make plays where others would not. They owe it to their brothers, and expect the same in return.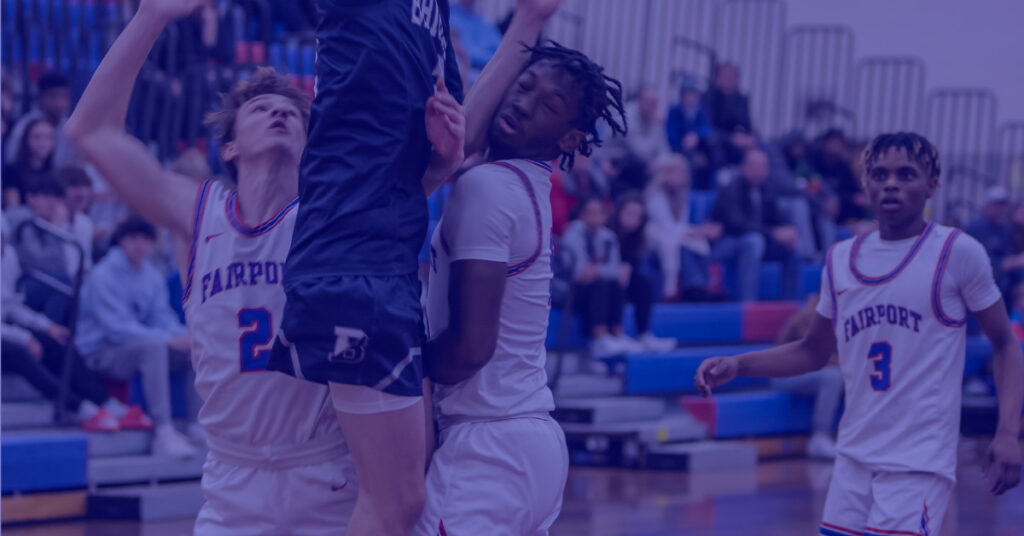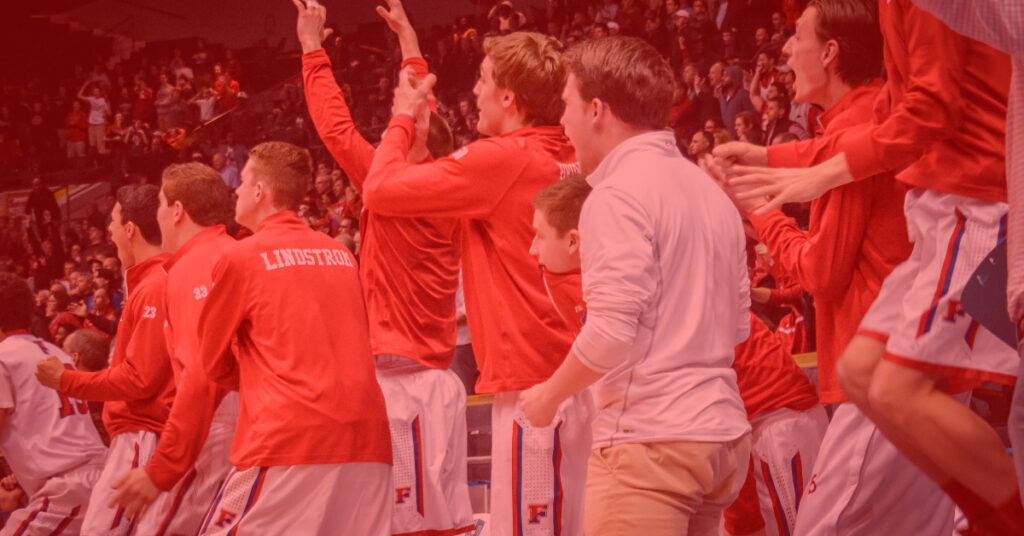 passion ignites their spark
Fueled by a deep love of the game, Fairport plays with their hearts on their sleeves. The bench provides that extra energy boost that becomes contagious in the building. Blood, sweat, and tears are just a start for the Red Raiders.
Fairport plays for championships. They play to hang a banner in the rafters above Coach Fitch Court. They've been incredibly successful throughout the years, and know there is still room for more up there.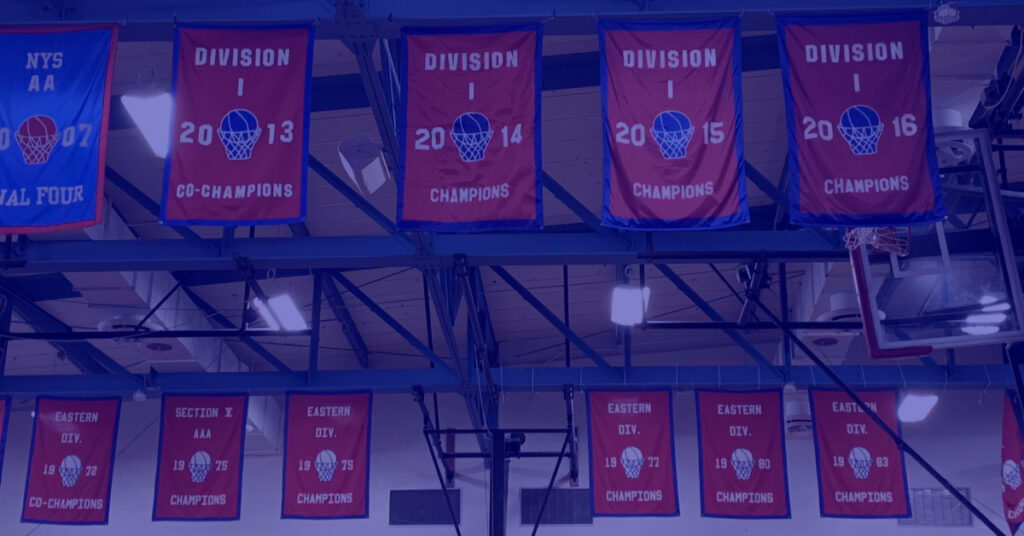 Fairport's student led fan group is the Red Zone. They are passionate about supporting their Red Raiders and they travel well. They fill the gyms with great energy which always turbo charges the team. Follow them on Twitter (@wearefaiport) to keep up with all of their latest news.